Hope: A Conversation with the Archangels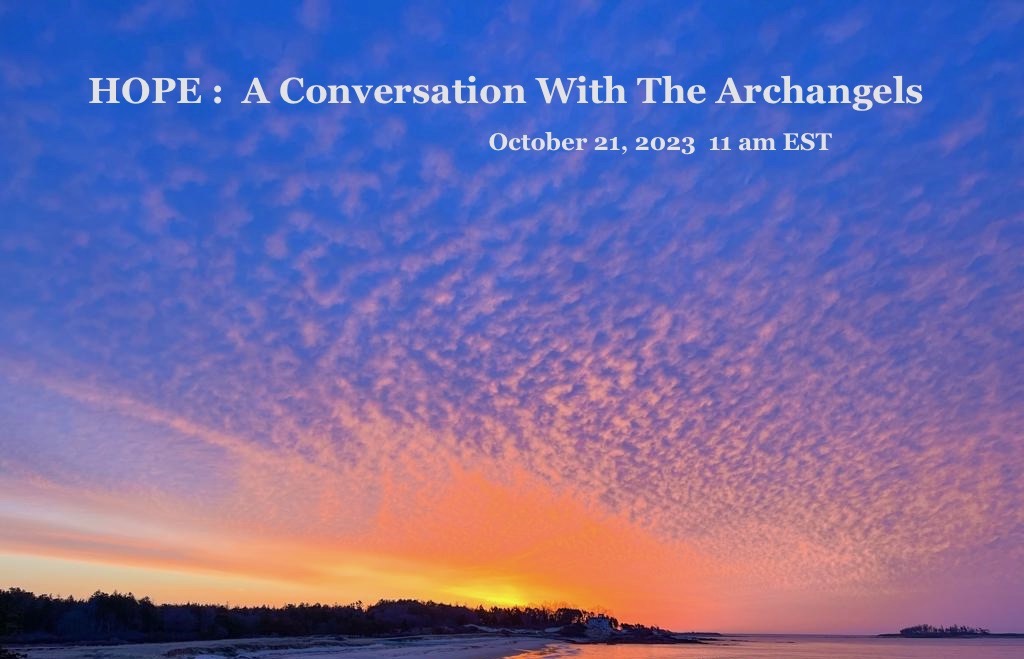 JOIN A Lighthouse for the Soul Teachers for our next webinar on Saturday, Oct. 21.
Just $44.
It will be an hour-and-a-half session of channeling and conversation between Rob, Jennifer, Sue and Adrienne and the Archangels most associated with the Council of Love ~ Michael, Gabrielle, Uriel,  Raphael and Jophiel on the topic of HOPE.
For more information, visit: https://wordpress.com/page/alighthouseforthesoul.com/319
Harmonizing with Divine Radiance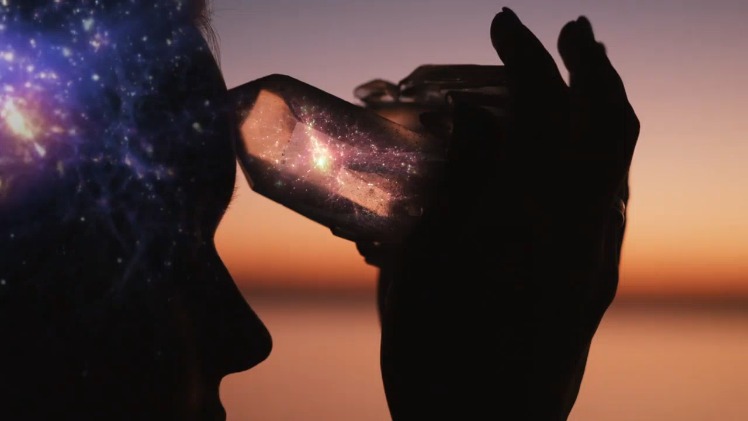 A Council of Love Gathering
Nov. 10-11, 2023 in Boca Raton, Fla.
"It is a time to come together from every corner of Gaia. You come together to harmonize, to find and forge a new path, to form co-operative units to build Nova Earth, anchor Cities of Light, to form new communities of harmony, unity and love. You come together to form a human Council of Love." — Divine Mother Mary
For more information, visit https://counciloflove.kartra.com/page/pJw721
Spirit Cafe!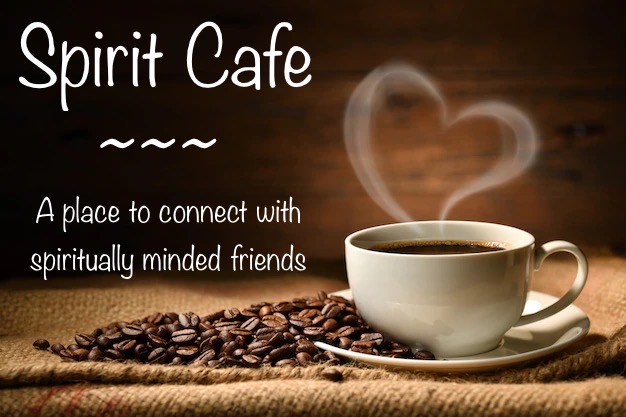 2nd Saturday every month; 1 hour. 11 a.m.- 12 p.m.
A casual conversation about all things spiritual, led by Sue Scofield, joined by Jen, Rob, Paul and Adrienne, plus– all of you!!
It's free, it's an Open House and you're invited!
We are excited to announce Spirit Cafe, a monthly online meeting place for spiritually-minded folk to gather, learn and share all things spiritual!
Join the conversation at this Zoom link: https://us02web.zoom.us/j/81970023054