Are you just going through the motions of life without a firm sense of direction?  Are you feeling lost or confused?  Are you feeling like there must be something more?
I can help you find the answers:
I also experienced that feeling that there must be something more to life, but after years of study of many spiritual concepts, I've discovered the solution is actually very simple.  All the answers are within you, and I can help you find them.
Even as a computer scientist, who is an intellectual problem-solver, I've learned to fully embrace my spiritual side and have now realized just how powerful we truly are! … and that includes you!
Through personal coaching and group teaching, while drawing on my passion for sailing, I can show you how to tap into your internal spiritual compass to navigate your way toward spiritual awakening.
In that sense, I am a lighthouse, serving as a steady beacon to help you find your way through the storms of life.  Let me show you how to set a course toward your own life's potential.
Interested in messages I've received which may help you?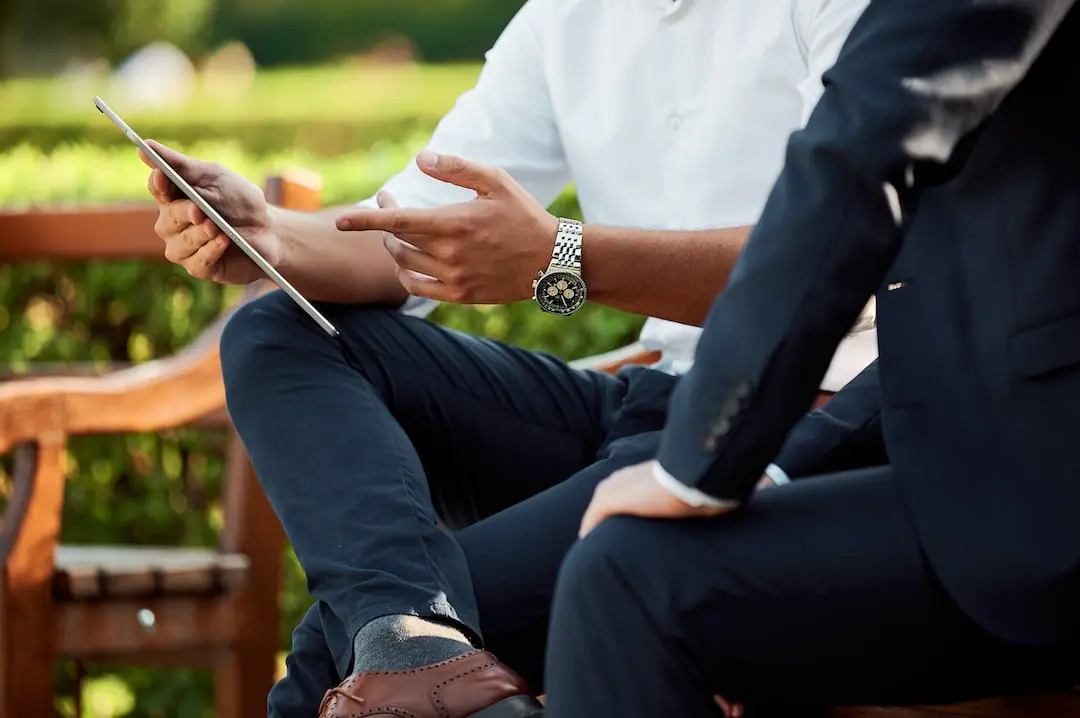 Coaching
I offer one-on-one, personal coaching sessions, in a safe, supportive, confidential, and non-judgmental environment where you can explore at a comfortable pace to learn who you are and why you are here.
Please see the COACHING page to schedule a private appointment.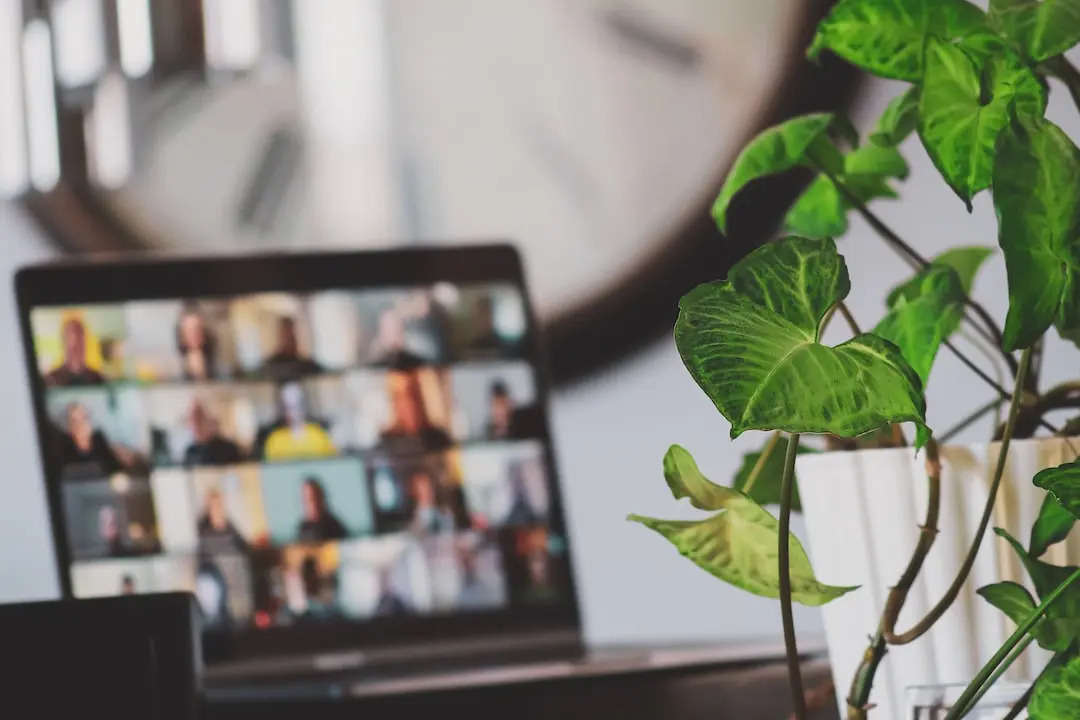 Teaching
I am involved in developing and presenting courses and webinars on various spiritual concepts based on the Council of Love material, my own insights, and many other sources of spiritual knowledge.
Please see the TEACHING page for the current and future offerings.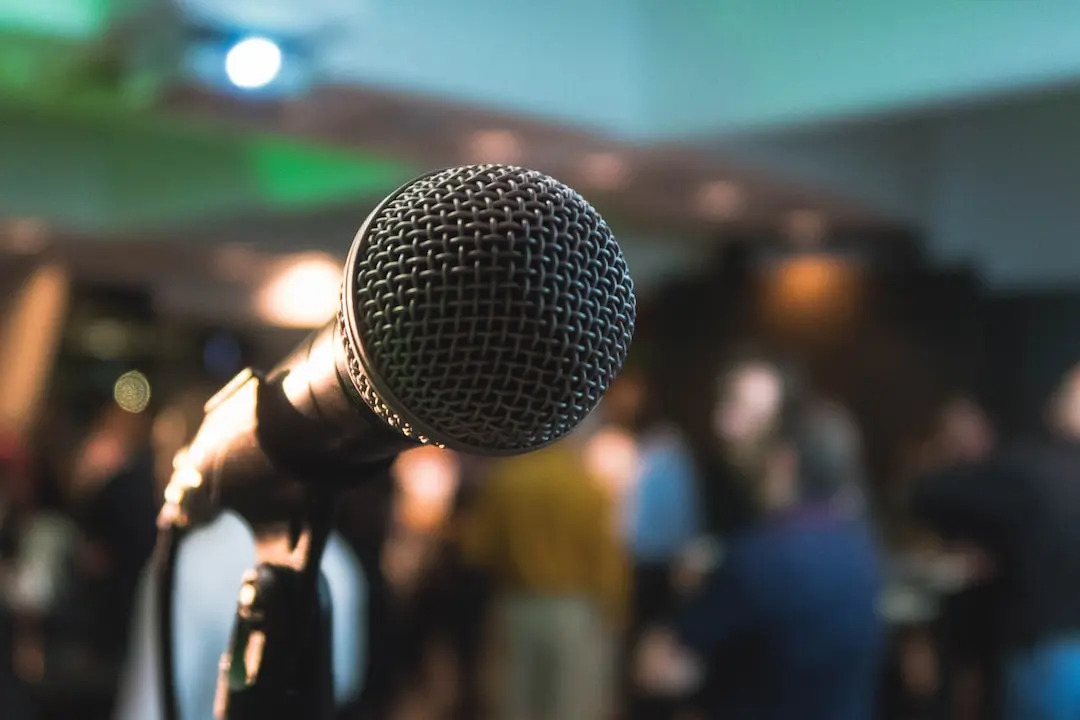 Public Speaking
I am available to address audiences on a number of varying spiritual topics, including the nature of spirit, meditation, our multi-dimensional selves, the ascended masters, and many other spiritual concepts.
Please schedule an appointment with me to discuss the opportunity.
"Rob is a remarkable COL Teacher, Lifecoach and visionary. Rob has the rare ability to blend practical reality with spiritual insights in ways that empower you to reach your goals and live your best life. Rob walks with you of becoming, catalyzing and revealing what is truly possible.

"I have come to know Rob as not just a colleague, but as a caring, compassionate, wise soul and a true friend. He has a deep and sincere desire to help others, and the spiritual maturity and knowledge he has to offer will undoubtedly be a blessing for those who reach out to him. 
"Rob is compassionate, insightful and completely reliable. I always feel heard and supported by Rob.  He has a playful streak, and also a deeply respectful, conscious awareness. His ability to be there and to follow through has been so helpful over the two years I have known and worked with him."